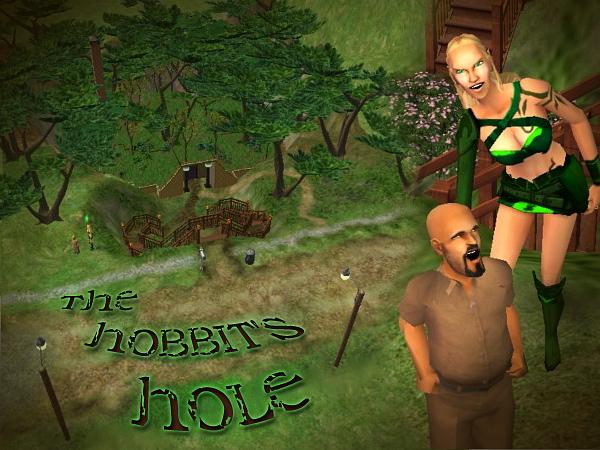 A single bedroom underground house, built for sims who dont mind living in a house without windows :p
Gootran Gorgonlock the Hobbit and his wife Nephele (a 6 foot tall elf) will be taking us on a tour of this house today.
---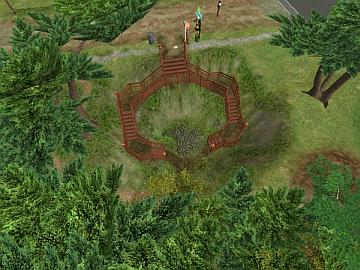 Staircase leading from the house to the dirt road.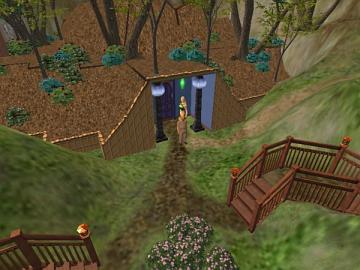 The front enterance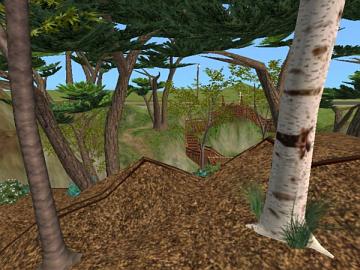 View from the sloped roof of the house.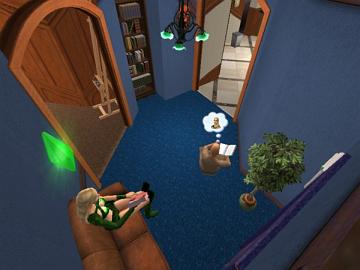 The foyer.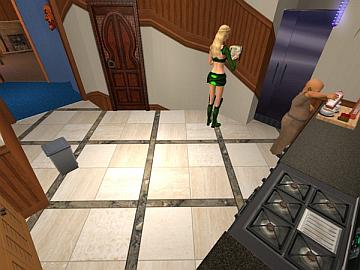 Kitchen.
Notice the interesting wall patterns.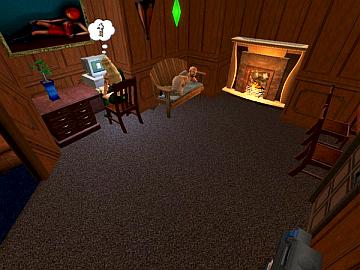 The loungeroom.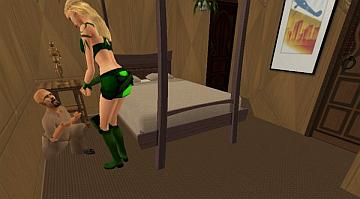 Bedroom.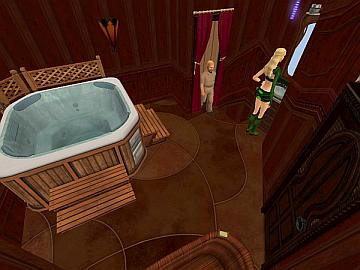 Bathroom.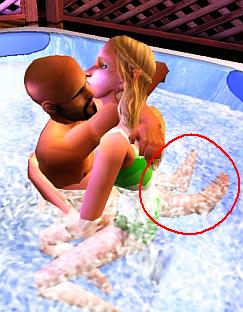 Cuddlin in the spa... look at those cute lil stumpy feet :p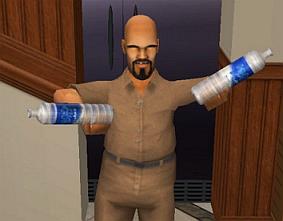 Bottle of water anyone?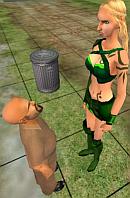 Its a long way up.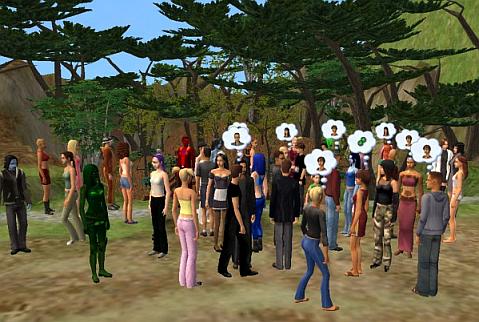 Massive street party at the hole!
Those of you who follow my work will probably recognise some of those sims... although if you know them by name I will be a bit worried ;)
If you like this house, or have questions, let me know by clicking
here
:)