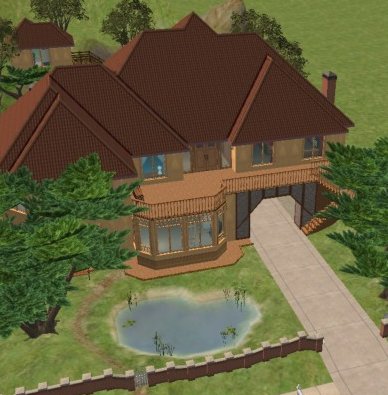 Welcome to Aneuri
A 3 bedroom, 2 bathroom house, good for a family with kids.
Features a lot of split-level work.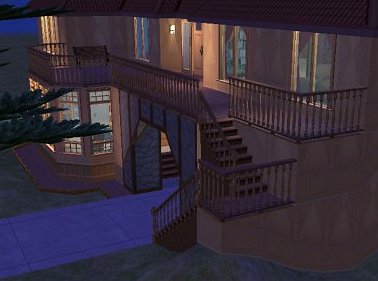 Main Deck and Garage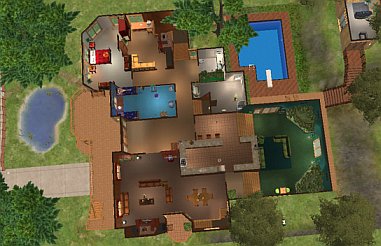 2nd story floorplan.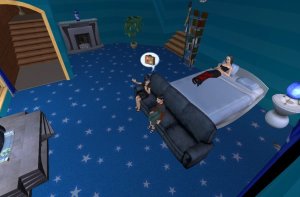 Downstairs bedroom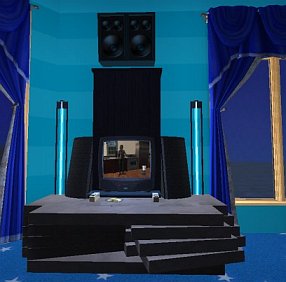 Custom TV unit.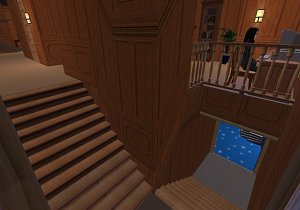 Internal modular stairs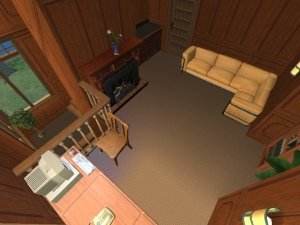 Study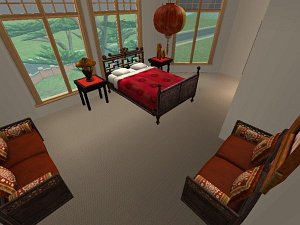 Upstairs Bedroom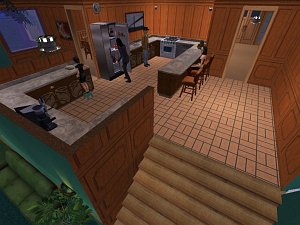 Kitchen. Notice the halfsized walls, giving a good view of the loungeroom.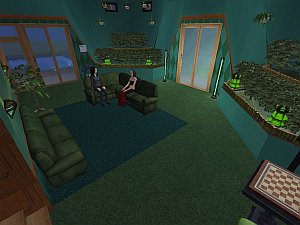 Loungeroom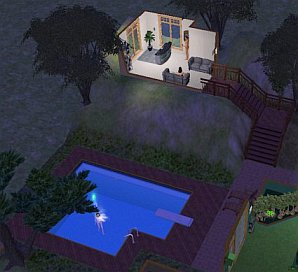 Pool & Bar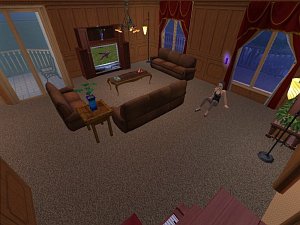 Formal loungeroom. Also with custom TV cabinet.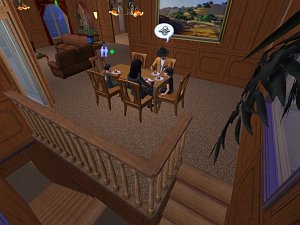 Dining room. The stairs lead down into the garage.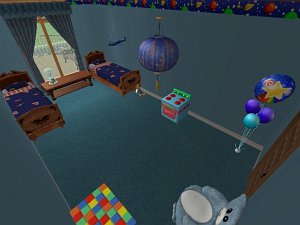 Kids room.


If you like this house, or have questions, let me know by clicking here :)